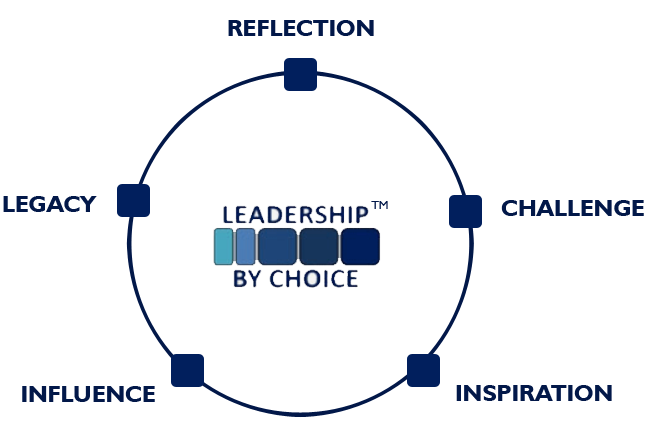 CATS Academy India presents Leadership by Choice (LBC), a unique dialogue-based program for holistic leadership development. With process ownership in the facilitator's hands and content ownership with participants, LBC fosters learning and group understanding and links powerfully to organizational reality. Emphasizing progressive learning, LBC incorporates best practices, tools, and theories across leading self, leading others, and leading organizations. Drive growth, innovation, change, and agility with this comprehensive leadership intervention.
This intervention is best suited for emerging leaders, high potential leaders up to senior middle management. Also it is ideal for investors, promoters, owners of SME's and heads of business units.
Leadership By Choice is structured around 5 dialogues (2 half days and 3 full days) and rolled out over 12 to 14 weeks for a group of 10 to 12 leaders known as leadership clusters.

LBC 360 – a 360 degree feedback tool is well integrated into this program as an important input for the individual development plan.

Every dialogue is highly interactive with a combination of theory, activities, exercises, action plans. The dialogue provides a platform for participants to challenge each other's thinking.

The program is delivered by experienced accredited facilitators of CATS Academy India Pvt. Ltd. who create a platform for individual leaders to openly share their views, challenge their own self. They gain powerful insights for their self-development and understand how they want to leave a legacy as a leader.
"Leadership By Choice" is a distinctive program that clearly demonstrates a visible change in the behavior and thinking of leaders and their impact on organizations and teams by :-